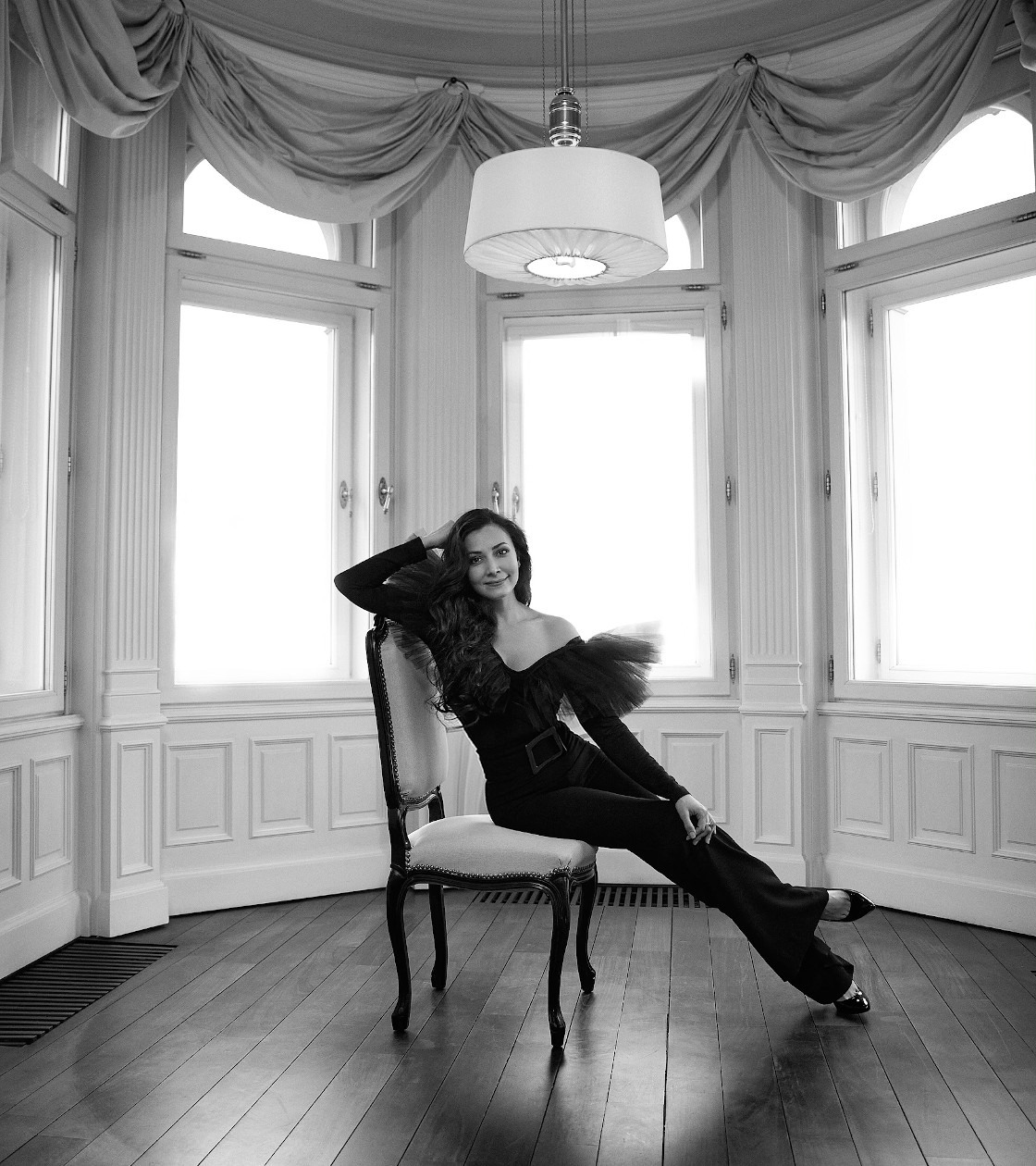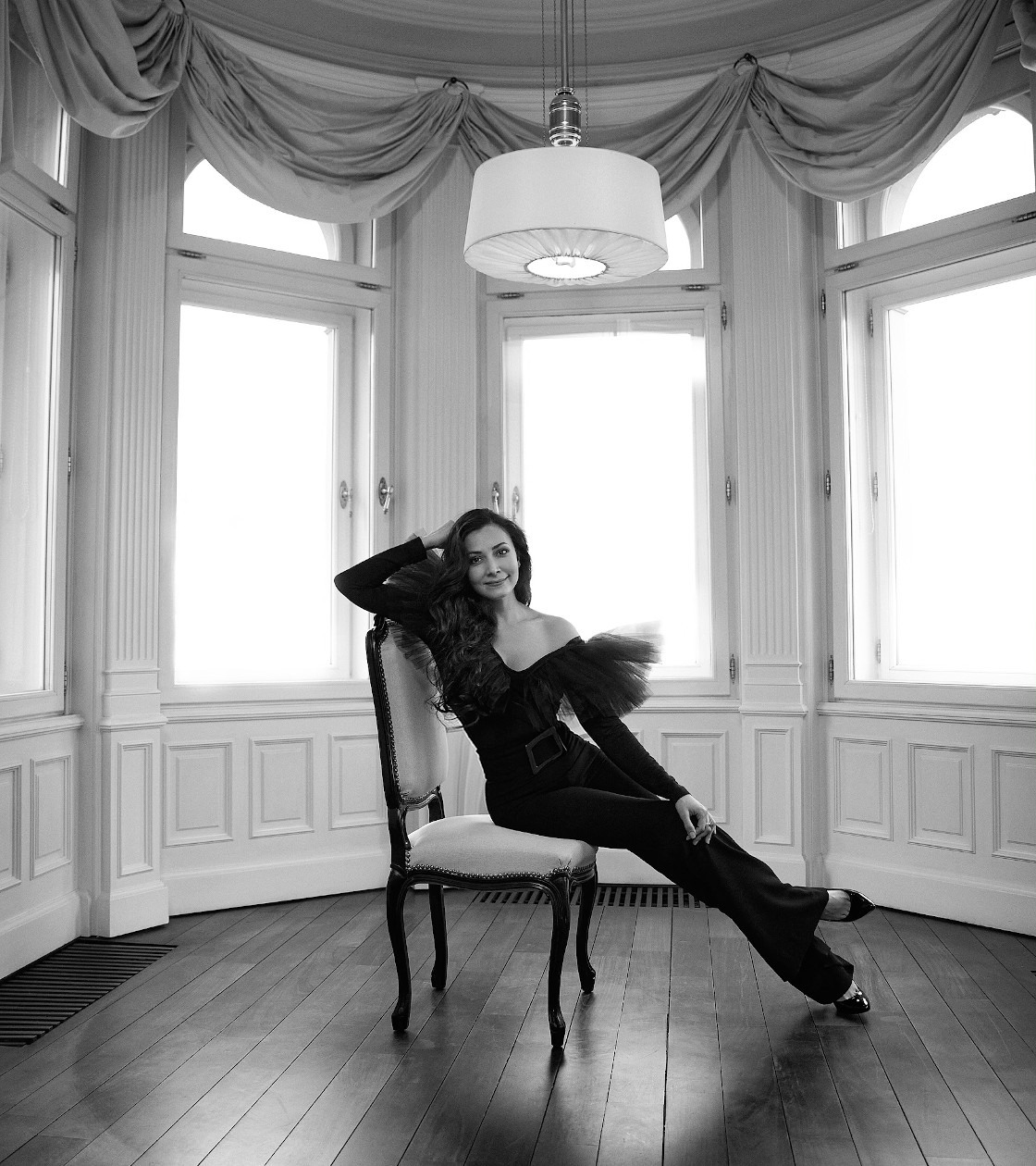 Gianni Di Leo
Casa di moda Gianni Di Leo is located on one of the many charming and narrow stone streets of Prague. A romantic and inspiring place, the old town is known as "the pearl of baroque" due to its history. Because of its proximity to the Prague castle, a great number of nobility settled in these very streets.
The Gianni Di Leo Casa di moda was founded in Prague in 2017. We offer our clients exclusivity and a high quality in materials and fabrics, which give our Ambassadors a unique look. We design for each body type and advise individually, focusing on exalting the beauty and feminity of modern woman.
Thanks to a cozy and calm place, our clients feel comfortable and pleased when visiting the Casa di moda Gianni Di Leo.